EACH MONTH ANOTHER FREE VIDEO TEMPLATE AND AUDIO TRACK FILES!
This item is November's Free File of the Month! Available for FREE only this month: November 2015!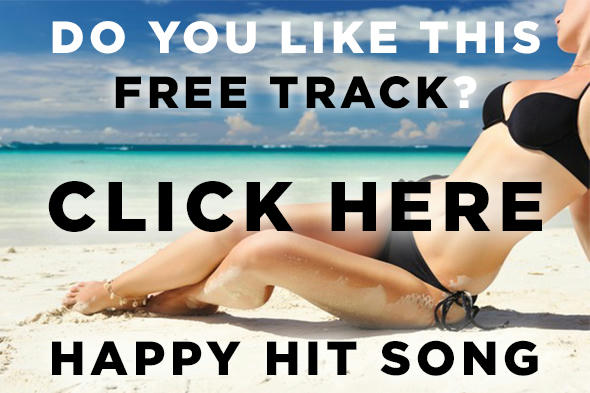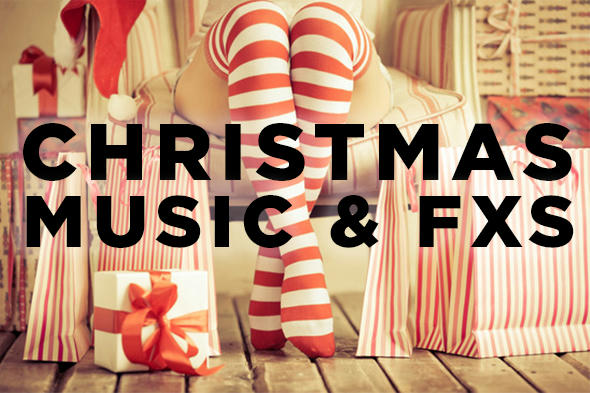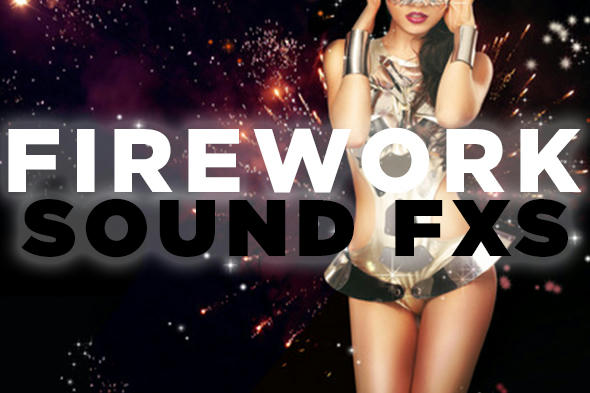 An upbeat and very happy melodic ukulele swing track.
Summer is here, the sun is shining, people fall in love, we all wanna live out our full potential, we are motivated, we feel good, we are all free and positive thinking!
Featuring ukulele, glockenspiel, bells, muted acoustic guitars, piano, strings, hand claps and nice tight swinging brush drums.
Perfect for enjoying life, happy advertising, upbeat commercials and general feel good backing.
Crazy Tunes creates original high quality stock audio & royalty free music.
Thanks for visiting and for listening to Crazy Tunes.
Please browse our 2015 top 30 collection above.
Or find similar Happy Music below.
BEST AFTER EFFECTS TEMPLATES:

NEW PICTURES & WALLPAPERS:
NEW MUSIC TRACKS, BEST FOR YOUR TRAILERS:
Cartoon Characters:
YOU MAY ALSO LIKE:
Views (521)